Snow Removal, Salt, & Plowing Services for Livingston county
Michigan winters are rough, trust your parking lots and driveways to Seaside Seawalls this season and fear the snow and ice no more! Our fleet of experience snow removal experts efficiently plow through snow and hard pack ice all winter long. From Salt to Sand we are South East Michigans #1 snow removal service, call us today.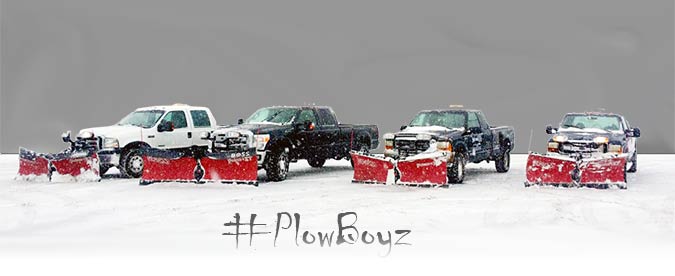 Now removing snow in Brighton, Howell, Milford, South Lyon, & Hartland Mi.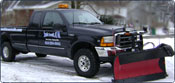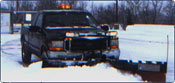 Tired of not knowing who to hire or how much to pay for snow removal service? Seaside Seawalls brings the same level of quality and commitment we are known for in the summer to the harsh winter months in South East Michigan.
Our fleet of snow vehicles will plow and salt to help you maintain your home or business and keep your day flowing smoothly all season long, with a quality job guaranteed! If you're not satisfied we'll come back and plow it again until you are, thats our commitment to your business. Call us today for a free quote any time of the year.