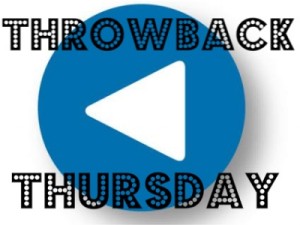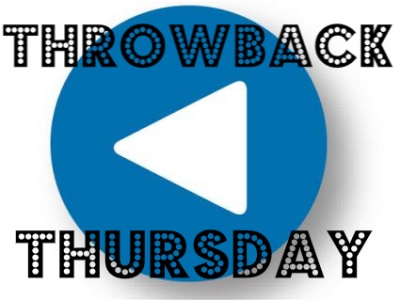 Welcome back to another installation of Throwback Thursday! Today, we're going to revisit a job that we're pretty proud of – a brand new black steel seawall built on Union Lake in West Bloomfield, MI.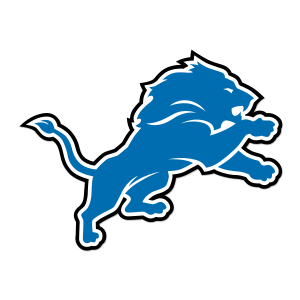 This job is even cooler because of the fact that we built it for a local celebrity! That's right, folks – the Seaside Seawalls team constructed this beautiful steel seawall for a former Detroit Lion! For privacy reasons, we obviously cannot disclose the name of this player, however, we can tell you that he did play for the Detroit Lions for over a decade!
West Bloomfield: Home to the Gorgeous and Plentiful Union Lake
Anyway, back to business. As previously mentioned, this seawall was constructed on the gorgeous Union Lake, which is located in Oakland County in the northwest corner of West Bloomfield. Union Lake is home to several fish species, including black crappie, bluegill, largemouth & smallmouth bass, northern pike, walleye, and yellow perch. Due to the vast natural habitats this lake provides for fish and other water creatures alike, as well as the strict regulations of the city of West Bloomfield, in order to begin our project we had to obtain the West Bloomfield Wetland Permit in addition to the typical DEQ Minor Impact Permit. This is actually quite a rigorous process and is unique to West Bloomfield where we have to go in front of a board and state our case, explain the job and reasoning behind it, the process we'll be using, and so on. We had to install the new vertical wall directly in front of the existing vertical steel seawall in order to comply with industry standards.
Let's Get it Started! Materials and Machines Used for Seawall Construction
The materials we used to complete this seawall included black steel lightweight 8-gauge pilings, 5 x 3.5 x .25" angle iron caps (also called 'walers' which are horizontal reinforcers that are tied to the front of the wall to keep it supported and erect), and 4-8" fieldstone along the toe of the new wall as rip rap. Of course, in order to install this, we needed to make use of various different types of equipment. These included an excavator with a vibrator compactor attachment for the installation of the pilings, a portable generator, welder, acetylene torches, and a compact track loader for material and fill transport to the job site.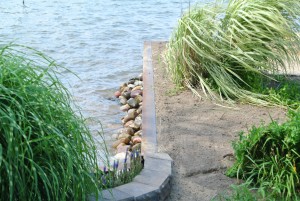 The job itself was a decent size – an 80' x 3' steel wall, backfilled to grade with screened sand, top soiled and seeded. However, it only took us a total of 3 days to complete (2 for the actual installation of the wall and 1 day toward backfilling and making it aesthetically pleasing). Check out these gorgeous pictures below!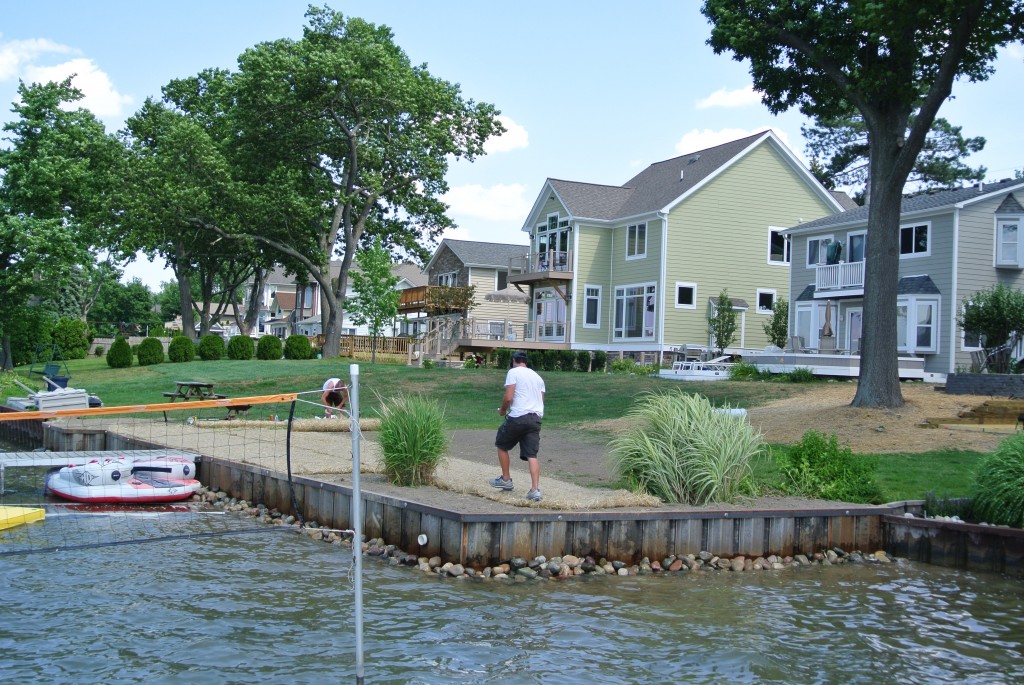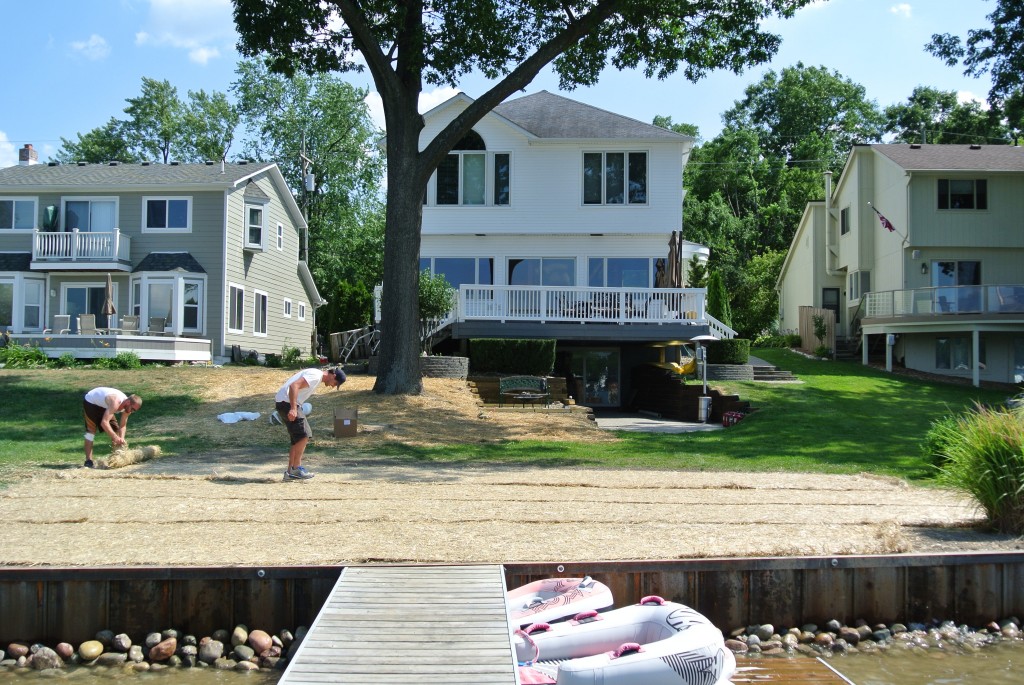 If you're looking for a team of dedicated, hardworking professionals to help you make your marine construction dreams come true, look no further! With a flawless track record and tons of local examples, Seaside Seawalls is a fabulous choice for everything from seawall construction to boat well and dock installation. Check out our services page to see more of what we do, or view our photo gallery and read some of our previous blogs to learn more about how we're Michigan's #1 marine construction company!